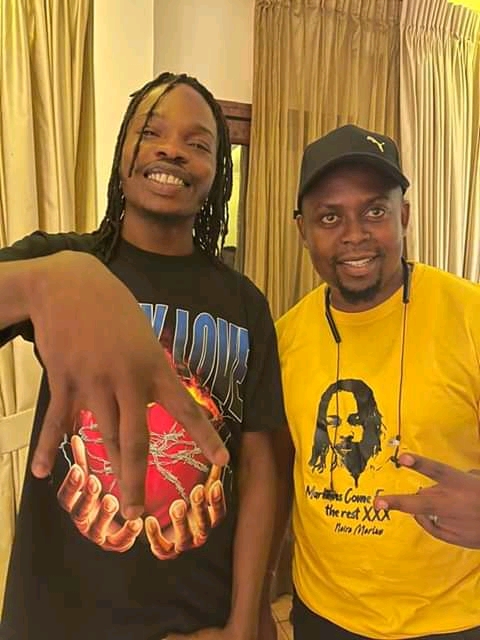 Following the cancelation of Naira Marley's show by Cameroon's administrative authorities , Nigerian blogs have been painting a negative image about Cameroon.
Naira Marley has come out to say albeit the hate by some , Cameroonians are actually very good and caring people .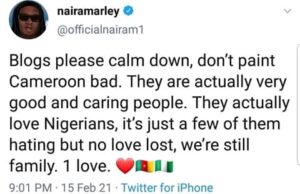 Nigerian Blogs are reporting there's a growing anti-Nigerian movement, with many disgruntled entertainers calling for a ban on Nigerian music, championed by a "struggling" comedian CY International.
Some Nigerian blogs report some Cameroonian entertainers called special government forces to chase everyone from the venue .
#nexdimempire