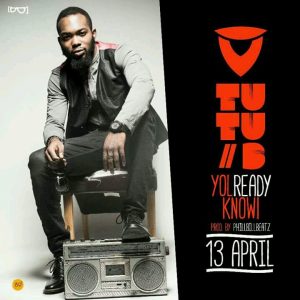 Tutu-B is thrilled to announce the release of his single YolReadyKnow, produced by PhillBillBeatz, available everywhere on April 13th 2018.
YolReady Know in the words of Tutu-B himself; " about the hustle. As youth who aspire to make it in life, we should work hard so as to achieve those things we put up as our goals or objectives in life."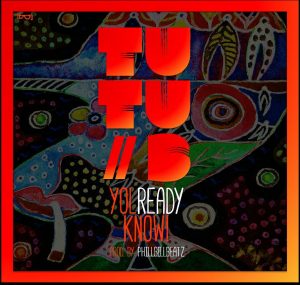 Tutu-B hails from Nyàang in the Centre Region of Cameroon. He is the last of seven siblings and grew up in Buea with his parents. Inspired by his Father (of blessed memory), Tutu strives to be the best version of himself and to share this with the audience through his music.
YolReadyKnow comes after previous releases by the artist like:
Ballin' prod by Dj-Zee
Kontrolla ft Dijay Karl prod by Dijay Karl
Tutu-B is releasing this single as an independent artist.
ENJOY !