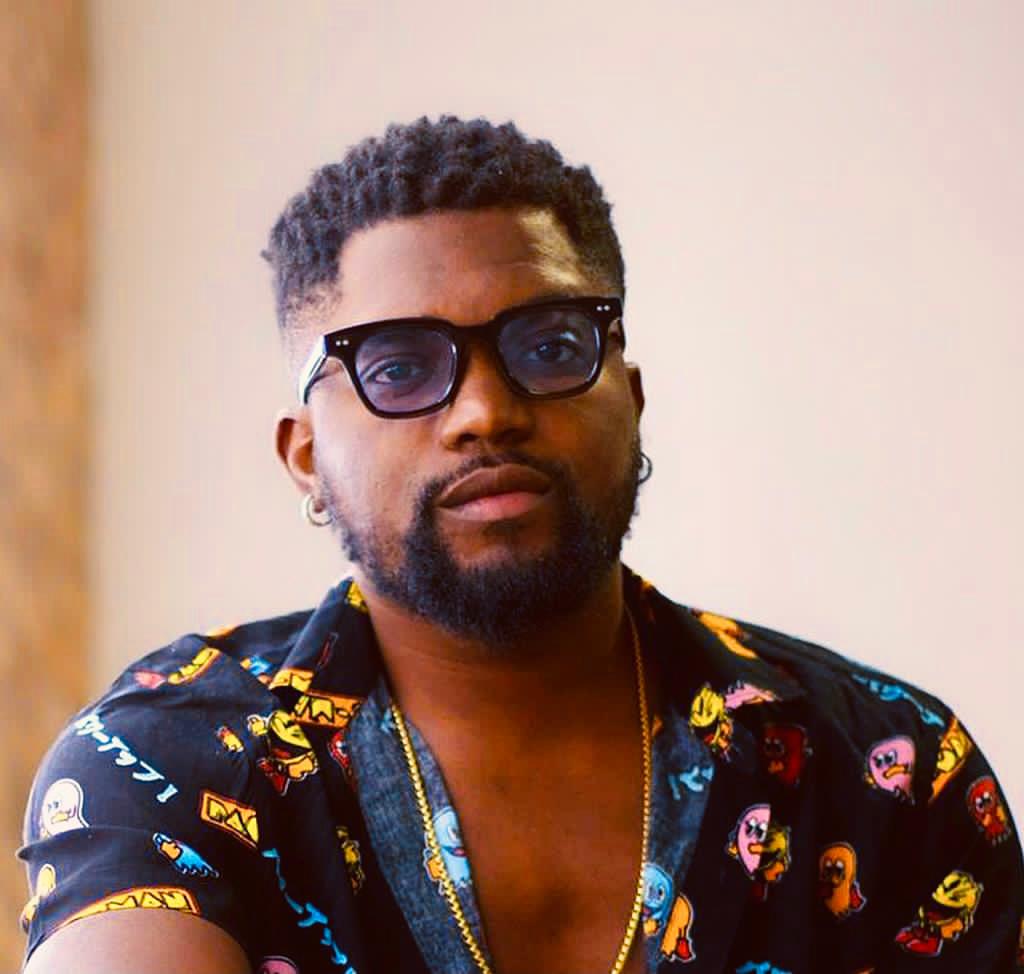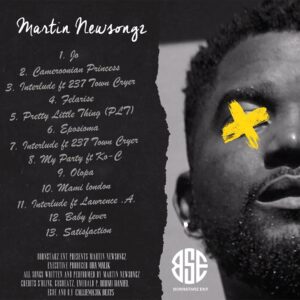 Born Starz  Entertainment frontline singer Martin Newsongz has churned out a 13-track Album including interludes by Danny Green. The album is titled "Satisfaction". The album contains songs of love, passion, infatuation , culture , beauty and life conveyed in perfectly dulcet vocals.
" SATISFACTION"  is a carefully crafted work of art that is presented with 6 different languages including Yuroba , Igbo, Nigerian pidgin , Cameroonian Pidgin , English and French. .
Stream below on Audiomack ??
https://audiomack.com/martinnewsongz/album/satisfaction