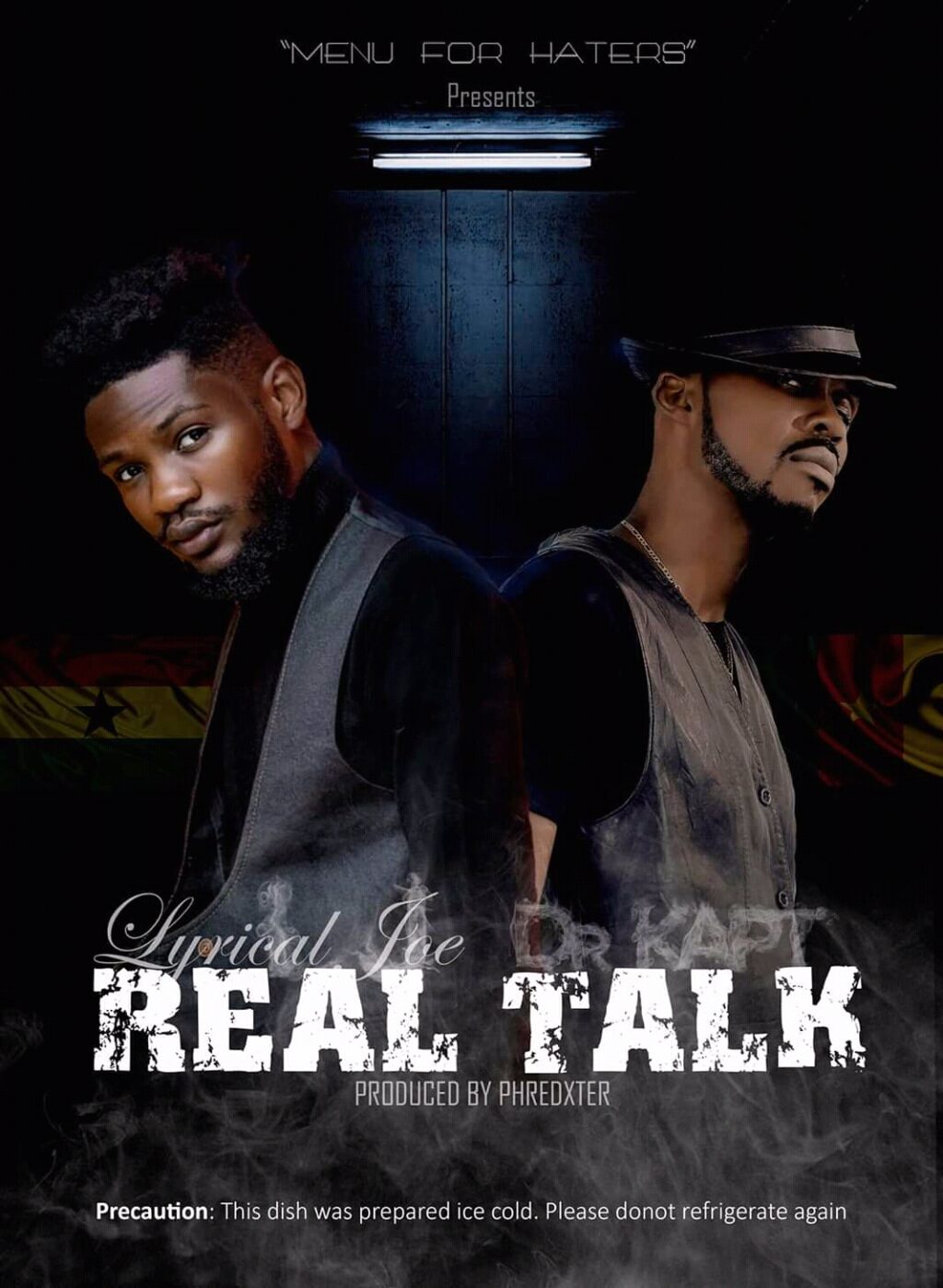 Adept Cameroonian rapper Dr Kapt has made an emphatic comeback with a thumping collaboration with Ghanaian rapper Lyrical Joe. ????
"Real talk" is a sizzling rap tune with powerful wordplay. Dr Kapt proves his lyrical dexterity ;
"Rapper from Jurassic era , I be classic . Epidemic flow I make the whole class sick…whether for toilet or diapers I no di take shit " ??
"I go show all these haters say I don rich, make them my down-liners , coz I be Longrich"
Dr Kapt is one of the first Cameroonian rappers to popularise Pidgin rap with his scintillating debut album "Hot Kwacoco" in 2009.
He has been referenced and respected by Jovi for his lyrical adroitness. ?
???