Askia makes a stunning come-back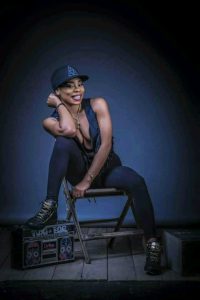 Askia seems to have found her musical poise with her new much-talked about song "Let's talk".
In a soul-touching lyrical delivery , she details the ongoing crisis plaguing the Anglophone regions , stating how vulnerable to killing people are and condemning targeted shootings masked as "stray bullets " . She decries the massacre and makes a call for leaders to dialogue. ASKIA is proving she really deserves the crown. 
Listen up