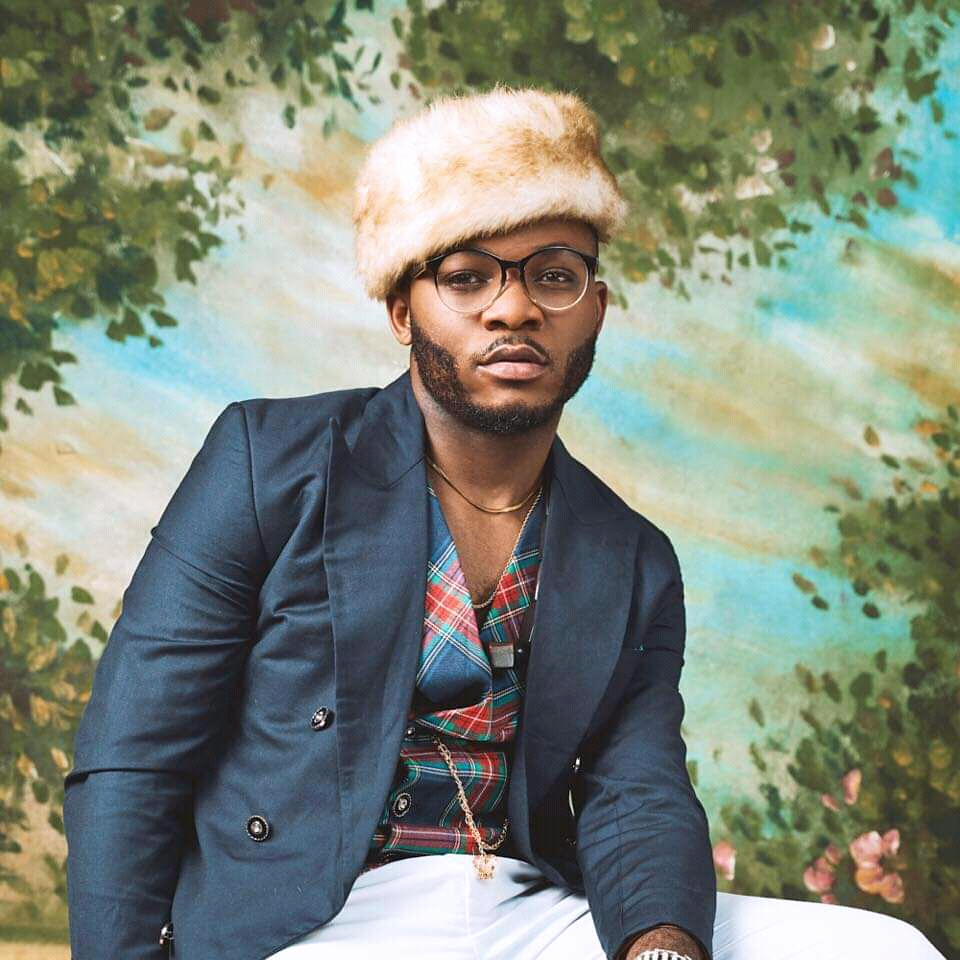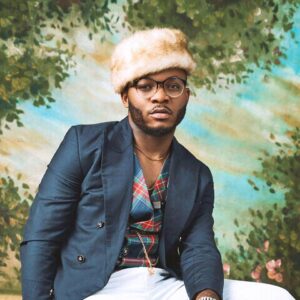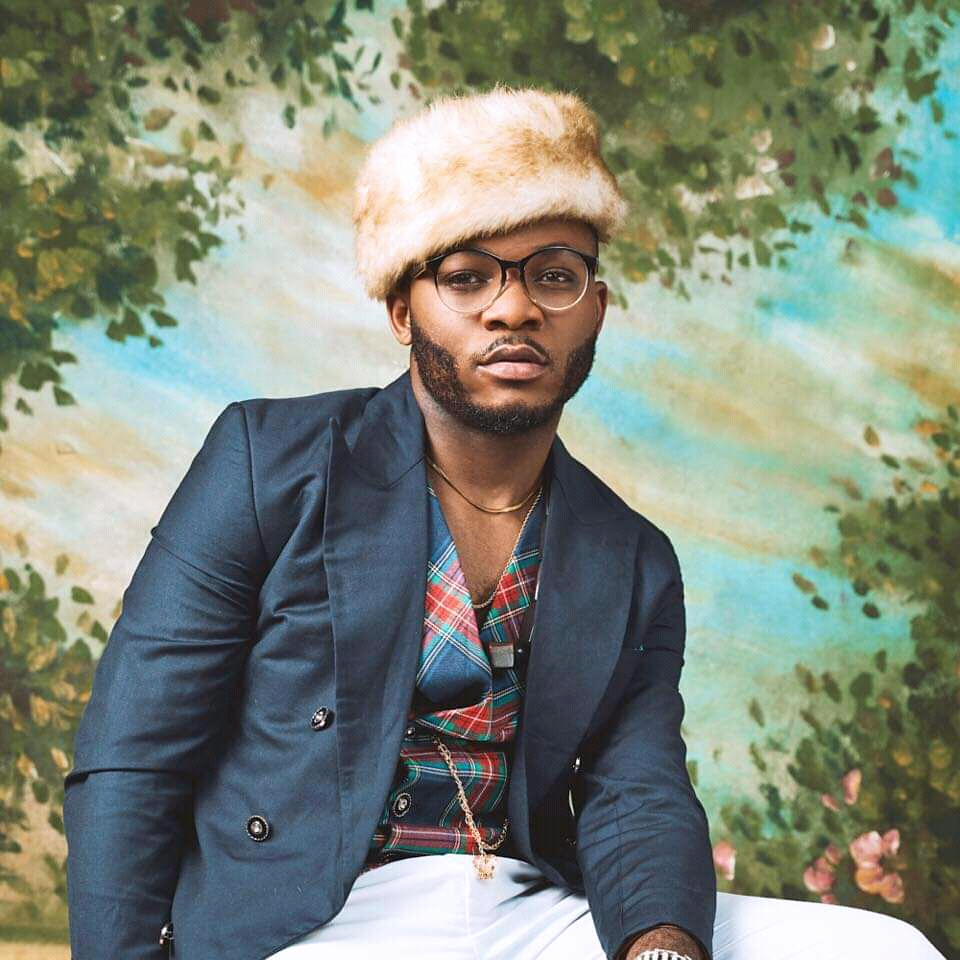 MAGASCO "Tohnain Anthony Nguo" was born on September 22nd 1988, in Bamenda. He hails from Belo, North West-Cameroon.
He developed an early inclination for singing at the age of 6, while growing up as a devout Catholic.
He lost his father at the age of 9 .
Living with his mum, he didn't face challenges with funding for his education because his father had amassed financial resources for posterity.
He attended primary and secondary school in Bamenda. He was an eager-beaver , with a blazing ambition for singing.
In 1999, he made a debut participation in a talent show called "Positive Vibrations", organized by "Pa Ngwa", a renown talent scout. He continued participating in music events to expose his talent and gain experience.
He later created "T-Drops" , a rap group with his childhood friends, DaBlu and Tin Klone. In 2008, the group disbanded.
Magasco's passion and commitment to music met a rigid disapproval from his mum.
After obtaining his GCE Advanced Level , he enrolled in the University Of Yaounde (Ngoa-Ekelle) to study History.
Magasco became a member of the "Trio" alongside singer Natty Blink and Joyce.
In 2010, the group represented the North West region at the NESCAFE African Revelation contest and emerged runners-up. That's when Magasco met Salatiel, Blaise B, Rude Bway (Da-Thrill). Magasco also participated in Star De Demain auditioning which was unwhelming for him. He was eliminated after presenting himself and performing as a rapper.
Magasco has always found musical chemistry with longtime friend, producer and mentor DiJay Pazzo , who worked with Scratch Records. They collaborated on his first solo project dubbed "Bamenda Boi" 1. The album comprised songs like "Take U To The Sky", "Garri" and "Bamenda Boi".
The impact in Bamenda was phenomenal. In an up close interview with Tchin, Magasco disclosed that he stole 50.000 FRS from his mum to print posters to market the "Bamenda Boi" album. Albeit the act was morally wrong, he had a vaulting desire to become a music luminary.
Magasco's incredible talent attracted the attention of Jules Nya of Yaounde-based label MuMak, when he made a trip to Bamenda. He assented with Jules' vision and immediately got affiliated to the label to meet Jovi. Magasco describes Jovi as a workaholic, someone exceedingly passionate about his craft. At Mumak, Magasco spent sleepless nights at the studio honing his talent and recording songs with Jovi.
In May 2012, he released his debut single titled "Line Loba" (Land Rover) under Mumak imprint.
In 2013, Magasco earned a nomination in the category "Best Urban Artist" at SONNAH awards alongside Numerica, Ambe, Duc Z, Stanley Enow and Jovi.
This category was clinched by Stanley Enow (Hein pere) on December 29th 2013.
Under MUMAK, Magasco collaborated with Jovi on "2 much" and "Line loba" Remix. .
In 2014, MUMAK , which was the most reputable label witnessed a split. Jovi created his own label New Bell Music while Jules Nya continued with Mumak, retaining Magasco as his asset.
Magasco's song "Kumba Market" became a huge hit in 2013 in English-speaking Cameroon. Jules Nya fettered Magasco's plan to release a mediocre video for the song causing a feud that made them sever their working ties.
Magasco went ahead to release a low-end video for "Kumba Market" against the wish of his former manager Jules. Magasco didn't want to keep the song under the wraps while Jules wanted a classic video for the song. This rift led to Magasco's emancipation.
Magasco formed BBoy Records and Tilla's "Faya Burn dem" was released under the label.
Still in 2013, Magasco was contacted by an Empire Company agent on Facebook about Pit Baccardi's interest to work with him. He finally had a meeting with Pit Baccardi who expressed his ideas and vision. Magasco didn't hesitate to sign with Empire Company to join Duc Z and X Maleya.
At Empire Company, Magasco released the hit songs titled "Fine Boy" (2014) and "Marry Me". He later released a remix of his song "Fine Boy" with DUC Z which introduced Magasco to the French-speaking public. In January 2015, he released the video of 'No man no wowo" and collaborated with French-based artist Dosseh on "Oublier" in July 2015.
In December 2015, Magasco released his first EP titled "Raw Gold". The track list included; "Wule Bang Bang", "Bolo", "Belinda", "Deal", "Baby Love", "Mummy Love".
"Wule bang bang" became a chart-topping hit on Trace Africa. Magasco became highly solicited by event organizers across Central Africa.
He later released "Oublier" collaborating with French-based artist Dosseh.
In 2016 , dropped the videos of "All VIP", "Belinda" and " Faya di burn" with Gasha.
Magasco's released "Golden Boy" in 2017. The track list included; "Sokoto", "Under My Bed", "Bella", "Bendeh, Zamba, Manuella", "Sexual Healing", "Pardon", "Came We Stay", "Move Your Body", "African Booty", "Okrika", "Na So" and "Wuside U Comot".
"Sokoto" is unarguably Magasco's biggest hit with over 2 million views on YouTube.
In July 2017, Empire Company announced Magasco's European Tour.
In 2018, he participated in "POWER" project initiated by Pit Baccardi alongside Tenor, Mink's, Mimie, Locko, Rhythmz .
In November 2018, he announced the "Golden Show" which took place on December 22nd 2018. It was a record-breaking and historic show for an Anglophone artist to get PAPOSY jammed to capacity. It was absolutely an outperformance for the Bamenda Boy.
In January 2019, Magasco amicably quit Empire Company and announced the relaunch of his label BBoy Records. He promised to continue his allegiance with the label. Pit Baccardi reacted by saying:
"The life of a man is to set goals and achieve them. I'm by your side as ever for this new adventure,"
In February 2019, he welcomed a daughter he named "Heart" with US-based event organizer Ebangha Njang.
In April 2019, Magasco released "Cami Toyota" and "Calling my number" featuring Mimie under BBoy records.
In September 2019, he unveiled a 30-track album titled "Heart" with hit songs "Kongossa" and "Creme de la creme".
2020 has been a brilliant year for Magasco. He has been consistent with his Live Acoustic versions of songs from the "Heart" album.
His collaboration with Lady Ponce on "Nyang nyang" has proved his versatility and artistry.
On August 25th 2020, he announced his partnership with Guinness Cameroon to introduce Baileys Delight in Cameroon.
Magasco has achieved a remarkable level of consistency in the urban music industry. His discography is arguably unmatchable. He has toured around the world with a rich international experience.
He's been patient , resilient and humble to achieve outstanding success as an artist.
If you believe and stay focused, you can make it.
Get Inspired !
www.nexdimempire.com