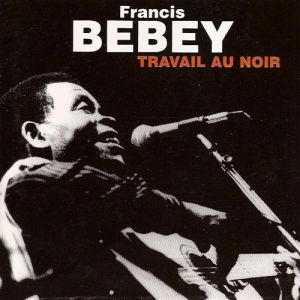 The 10th edition of the Cameroonian  Music Day ; " journées camerounaises de la musique (JCM)" started yesterday 10th December and shall run to December 18th  in Douala.  It shall be  attended by a vast range of artists who shall pay a special tribute to the forerunners of African music over the last fifty years.
This year's main objective is to provide tools for Cameroonians to take possession of their music and  culture. Tribute shall be rendered to legendary names in Africa like Miriam Makeba, Fela Ransom Kuti,Kaba Sele ,Sam Mangwana, Francis Bebey, Jean Bikoko Aladdin and international artists like  Michael Jackson, Tino Rossi, Bob Marley and Elvis Presley .
The organizers have planned three major phases, the first part will be devoted to music during the colonial period particularly oriented towards traditional music.
The second phase is called   "appropriation or ownership" where modern sounds will be used to make an alloy with the traditional rhythms.
The third phase gives way to contemporary music .