The ghastly atmosphere between
Kumba-based artists Rayca Hood and ""E di pain me " hit-maker Big G on the song ""Man go do wati"" is yet to vanish. The author of the song Rayca Hood has been venting out his discontent at Big G for violating the patent  and performing rights of the song.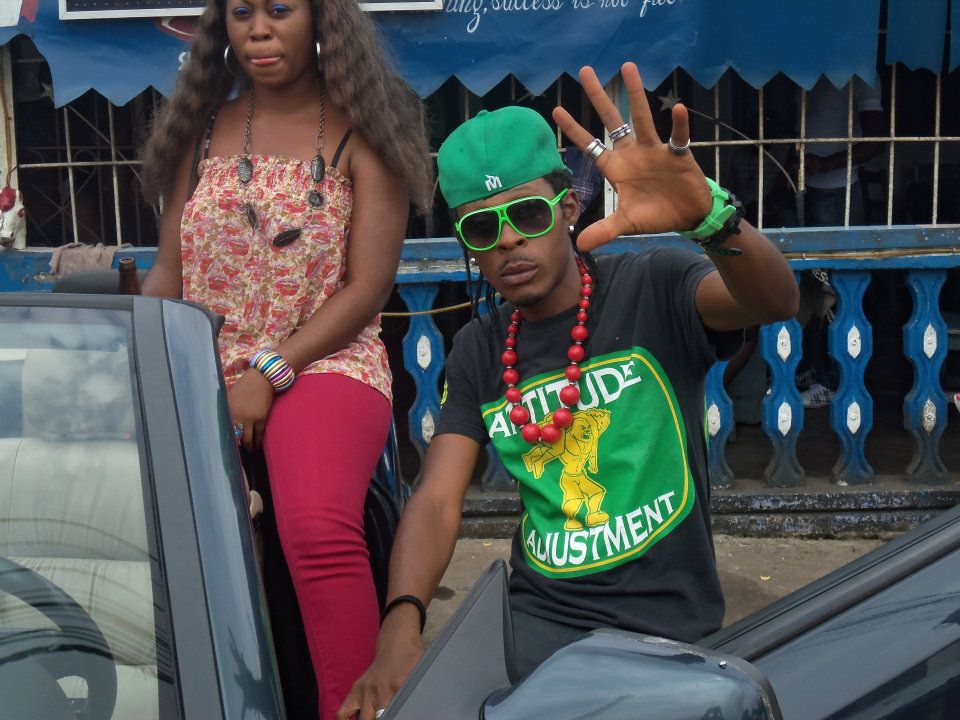 Big G was just called to feature on the joint, but since it became a club and street banger, hence a resounding success, the song has been Big G"s highest ace to thrill his fans when he"s on stage. Rayca Hood now feels double-crossed when Big G gets paid for performing a song he doesn"t own. A plethora of bootleg CDs have the song tagged to Big G"s name. 
Enjoy !