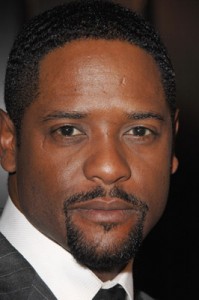 African-American Actor Blair Underwood, commonly known for his role as lawyer Johnathan Rollins in LA. LAW and other hits like Set it Off and Something New is currently on a visit to Cameroon. Blair Underwood's journey to Cameroon came about from a DNA ancestry test he carried out in the USA. The test revealed that on one side, he is of Igbo descent in the Eastern part of Nigeria while on the other side he is of Tikar descent in the North Western part of Cameroon.
The Tikar people are mostly found in Bamenda (North-West Region), Foumban (Western Region), Bankim (Adamawa Region) and Ngambe (Central Region).
Some current influences of the Tikar people include the North West 'Manjong' war songs which have been maintained in the Tikar language.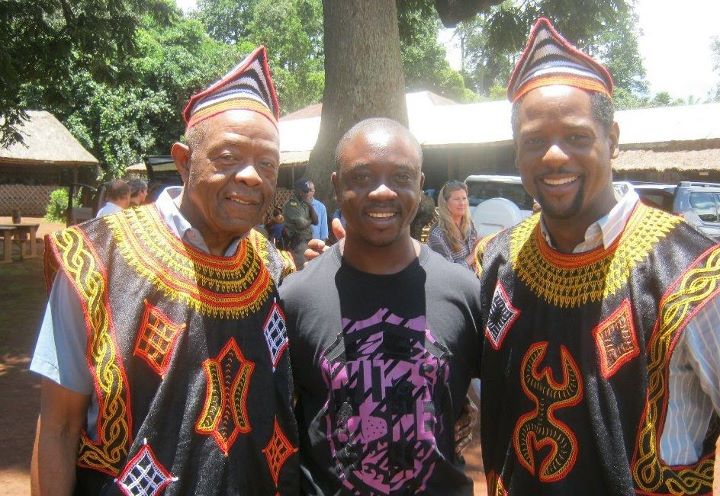 Watch out for India Arie's descent !