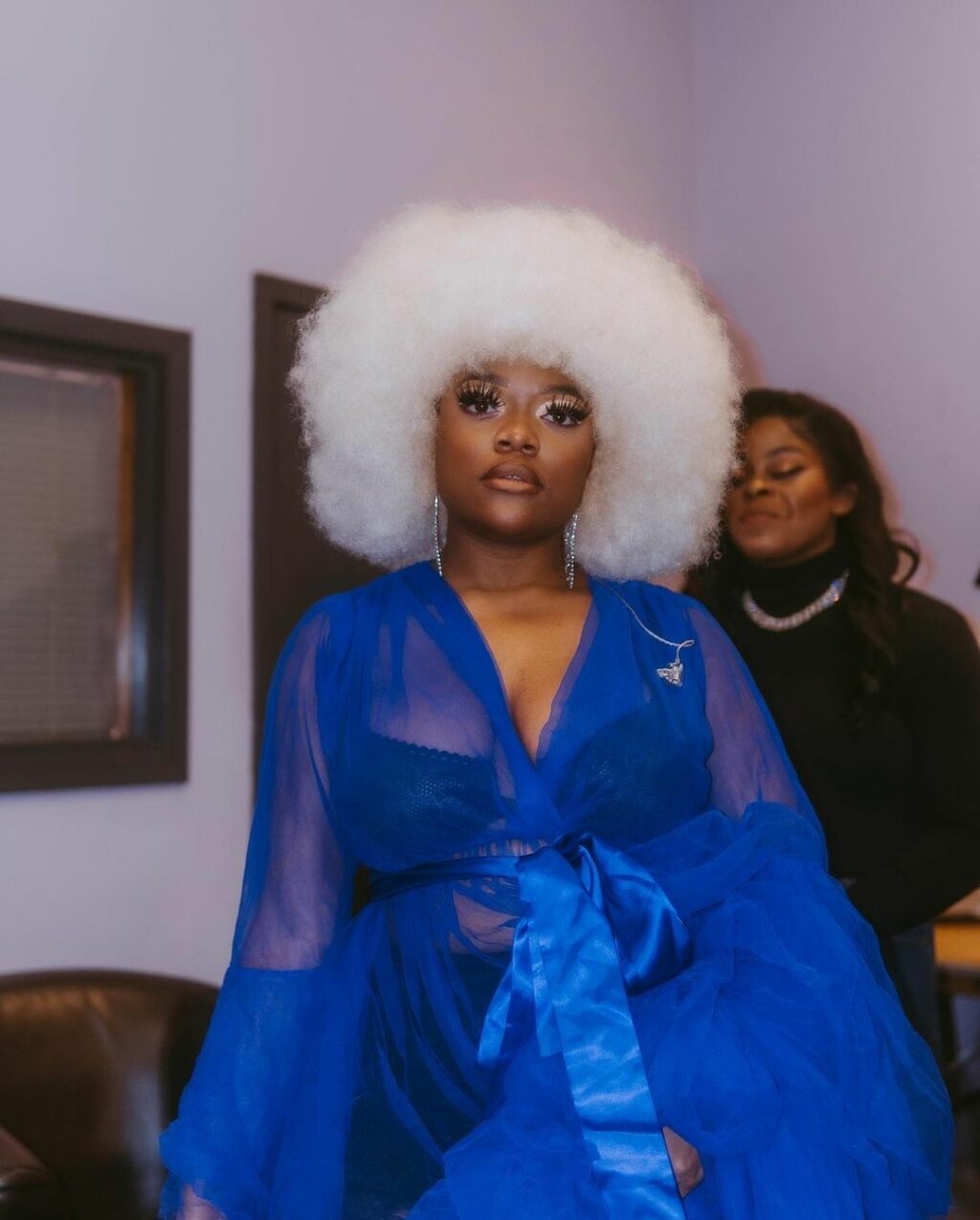 Libianca 's radio-friendly smash tune "People" is currently positioned 14th on Billboard US Afrobeats, an unprecedented success for a Cameroonian artist.
Libianca is leveraging the digitalization of global musicscape and harvesting the best out of it.
The Cameroonian Diaspora artists have for long battled with strategies of penetrating the African music market, to have their music heard. Libianca's journey to success is simply invalidating the conception that a Cameroonian Diaspora artist cannot succeed without relocating to Cameroon.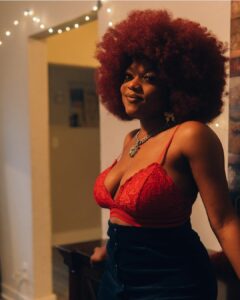 It is a sigh of relief to understand that with avant-garde digitization, you can make it from anywhere, as long as your product is irresistibly good.
Libianca decided to sail on the wave of Afrobeat, customizing her song to appeal to the taste buds of music lovers.
Her vocal timbre is mellifluous and her lyrical theme about depression is a bait, for people going through such experiences across the world.
Libianca was born in St. Paul, Minnesota but she grew up in Cameroon with her mother until the age of 13. Her song intro proudly has Cameroonian originality inscribed on it; "FROM BAMENDA…?" .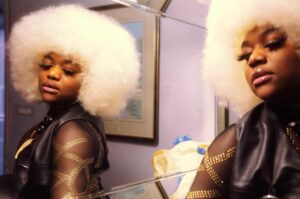 There is a profound reason to support her unwaveringly. Although she is an American citizen, she assumes her Cameroonian origin.
Interviewed by Rap Clout, Libianca stated that she developed penchant for singing inspiration from her first caregiver, who was a good singer. That was when she was about 6 or 7.
She recalls that her caregiver would constantly sang Cameroonian gospel.
"I admired her. I was like, 'I want to sing too. I felt something every time she sang."
Libianca started penning her own songs at age 10, joined the church choir and picked up the guitar around the same age. She attended boarding school in Cameroon, where she honed her talent.
Back in the US at age 13, Libianca was already recording covers of popular songs.
In 2019, she participated in NBC's singing show the Voice Season 21.
She released her debut single titled "Level" in 2019 and followed up with two more singles: "Revenge" and "My Place" in 2020.
In 2021, Libianca released two singles dubbed "Thank You" and "Special Lovin'."
2022 has been her year of breakthrough. She released "People", an eargasmic song currently grabbing the attention of music lovers across the globe. Her song has been endorsed by American superstar Chris Brown.
"People" is fast becoming a chart-topper and enjoying massive airplay.
Libianca deserves the kind of support we gave Stanley Enow when he was nominated for MTV Awards in 2014.
Listen to "People"