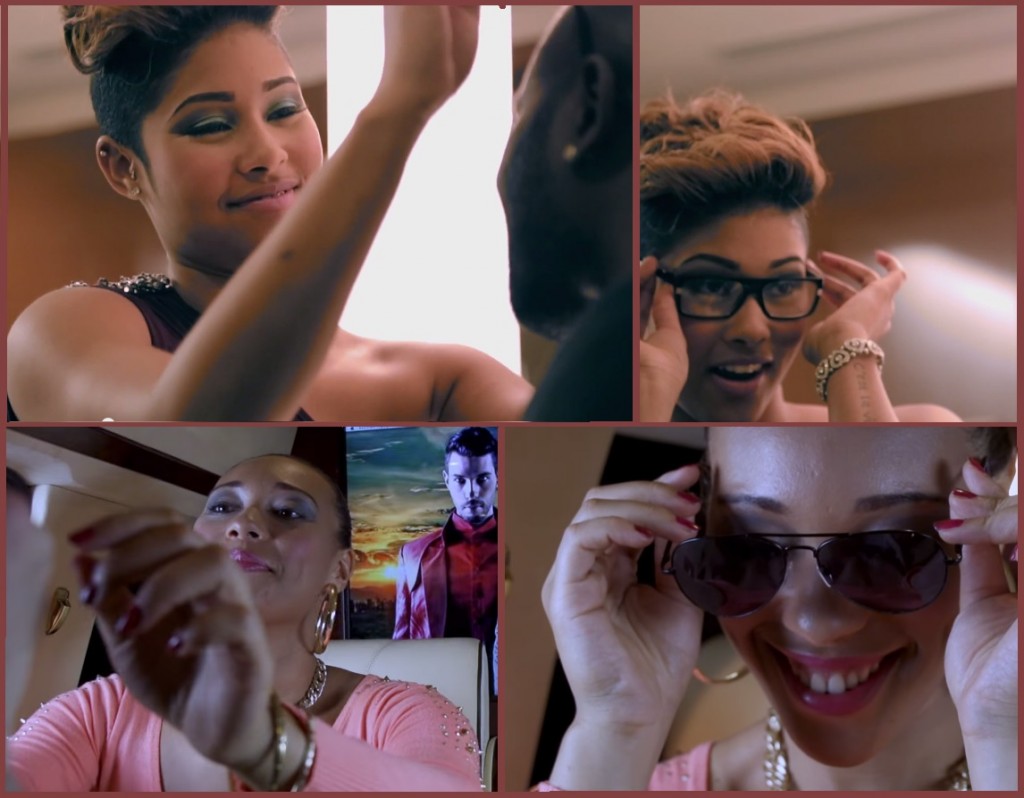 All so fresh on the international music scene, after the release of his mini album kaleidoscope called "Mr. Pleasure", Frank Kesi, singer and composer of Cameroonian origin, presents his brand new video for the song "I No Be Know". If you find any similarities between this clip and the "Bouge" video from X Maleya, this is no coincidence. Notice the slowmo effect, the look of the leading girl and the energetic dance steps in both vids. Frank Kesi recognizes the talent of others in showbiz and his small nod to the singers of "Bouge" and "Mon Ex" here is  just the type of behavior he wishes to see in Cameroonian urban culture.
"There are many artists in Cameroon who think that the people of the Diaspora are disconnected from their roots. This is not true! It won't hurt to support and respect each other once in a while," says the artist, who despite his affinity with genres such as reggae and R&B, kept his African authenticity. Although nobody dares to say it out loud, there has always been some type of animosity between artists residing in Cameroon and those who live oversees. The Cameroonian artists of the Diaspora are always accused of only coming back to their roots when they need help selling music. Long time French expat Pit Bacardi broke the mentalities when he dared to push acts like Duc-Z and X Maleya under his Empire Company.
Kesi's interesting touch on his video won't go unnoticed. Check it below!
Facebook: facebook.com/F.Kesi
Twitter: @frankkesi1
Instagram: frankkesi