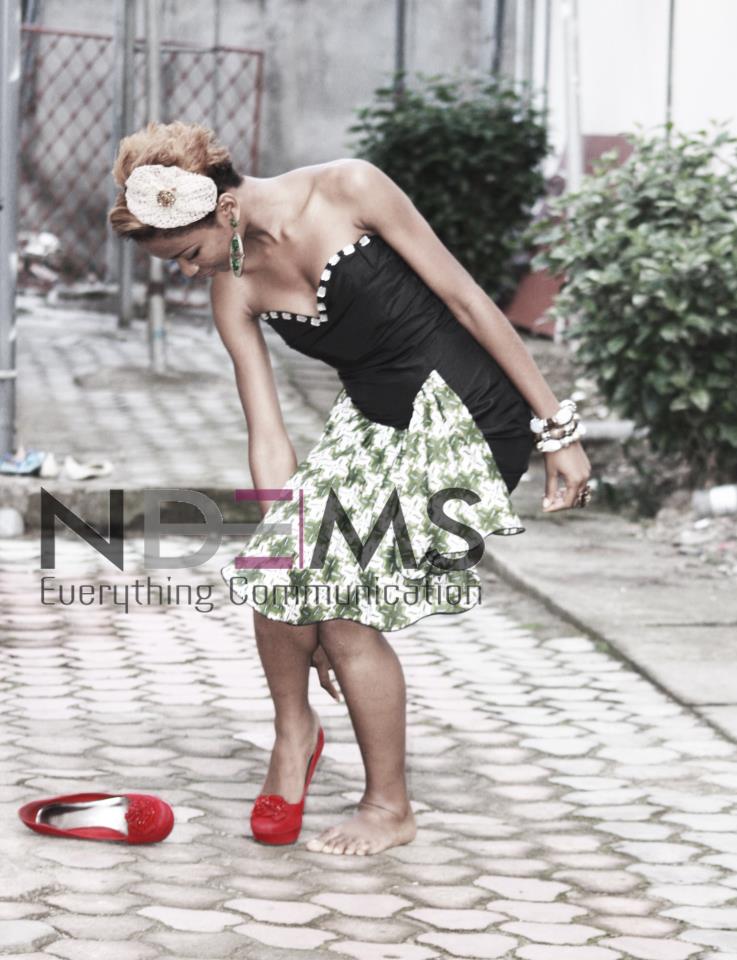 Skillful Fashion Designers keep sprouting in Cameroon as days go by  . Young , passionate and elegant up and coming designer Banyi Manuela portrays her dexterity and utter commitment to Fashion through her new Clothing Collection called "Heartbeat Collection". 

Heartbeat Collection is a new creative fashion line inspired by the aim to bring out the physical beauty and potentials of those who wear them. It's chic ! , it's glamorous in all facets.  Manuela's  over-reaching exhibit of creativity goes with the memorable phrases;  " where your heart is,there your treasure lies. Never give up until your heart stops beaten".
Stay glued to NexDim for more info.
Contact :banyimanuela@yahoo.fr
HEARTBEAT ON FACEBOOK (CLICK HERE )