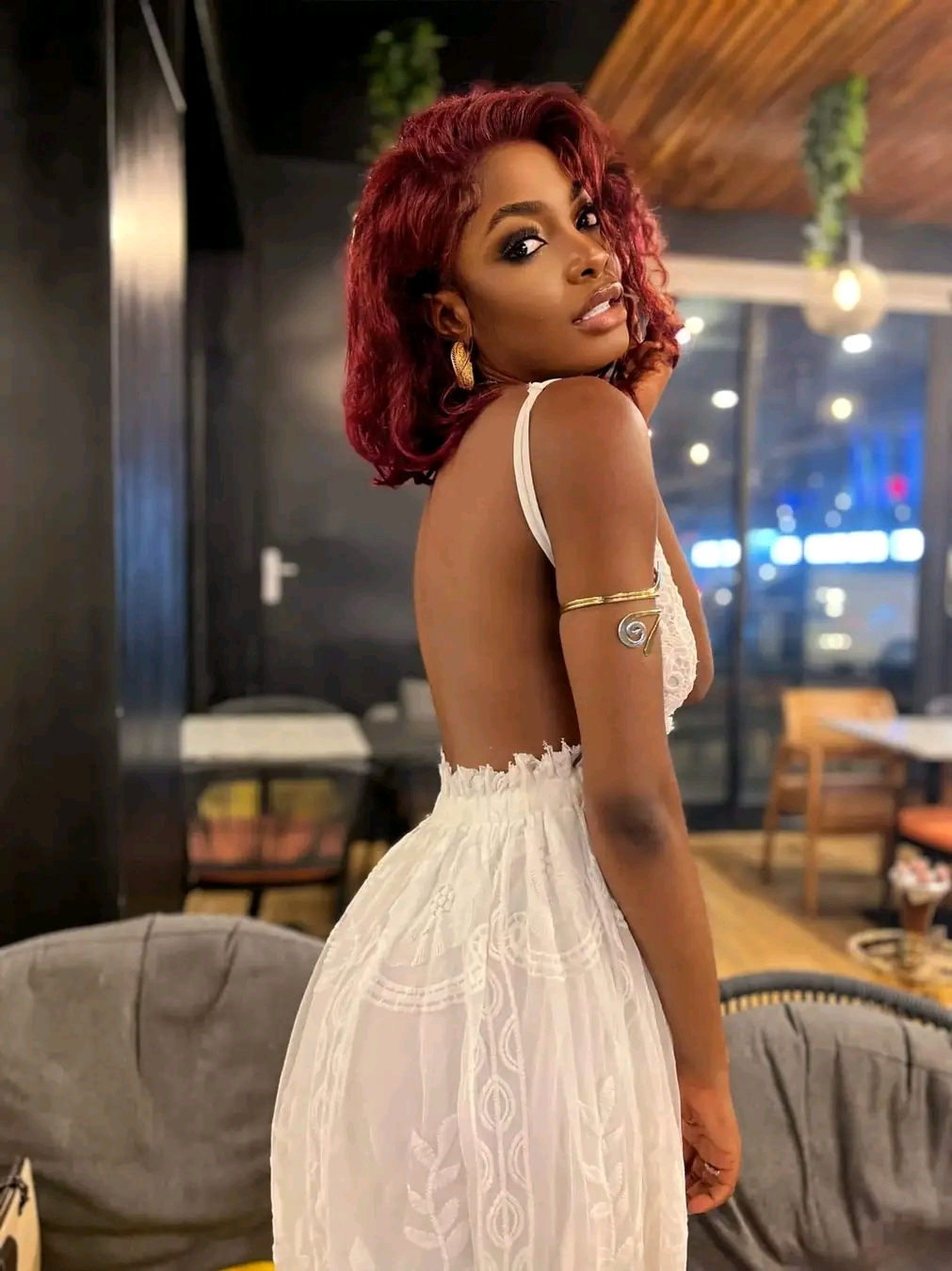 Cameroonian Tiktoker Diana bouli who wields 2.6 million followers on TikTok has decided to quit social media to preserve her mental health. She heralded that she has been a victim of calumny, hatred and trolling.
"I have taken a lot during these years but know that I am not a Stone ! I've had enough and I decide to stop everything…
" I can't stand the pressure anymore, the one that helped me to be strong for years, to receive hate while I only give love, this love that made me win and always go further, the criticisms I didn't listen to before, the jealousy I didn't even pay attention to today bother me…
All these years have allowed me to believe in myself and to please everyone around me. I have always been 200% committed to what I have undertaken, only I realize that the wickedness of people could destroy me.
I prefer to get away, focus on my person and my well-being. I don't want to do extras and hurt myself. Hating myself for who I am is okay, but going so far as to label myself and suffer for the mistakes and wickedness of others, no, I deserve better"
#nexdimempire