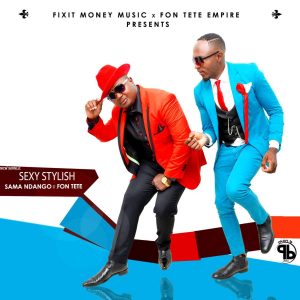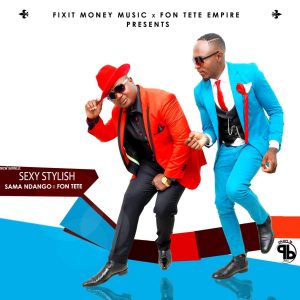 Here is the official video of the sexy stylish Afro dancehall popish club banger, sensually crafted by Cameroons most Stylish and Sexy Musician – Sama Ndango featuring Fon Tete (the lavish music producer).
This very classy high definition video was directed by Dr Nkeng Stephen.
In it, you will be introduced to a brand new universe of sexy stylish demonstration of ambiance, fashion mixed with sweet music, to quench the fantasy of all classes of people.
Sama Ndango expresses a different side of his music prowess and dexterity in this song.
It's indeed spectacular.
The song and video is dedicated to the late Papa Wemba.
Just relax watch and enjoy.