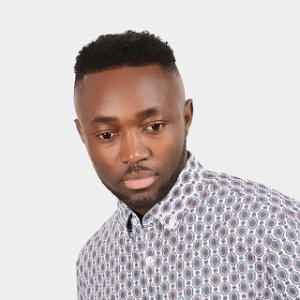 UK-based artist Rawf K sparked up a trend with his debut single "Benskin rap".
His unique and original rap skill which is a fusion of mboko (Broken pidgin) and Franc-Anglais makes his music relatable and catchy. After  slumbering for a few years, he is back with a powerful up-tempo Afro-pop tune featuring Mr Elad titled "Chukam pass", a Cameroonian slang which describes a philanderer who  has sex with women with no will of keeping a relationship.
He uses this satirical tune to pass across a message of moral rectitude . Below is the dance instructional video shot by Akwastik Films.
Jive to this !