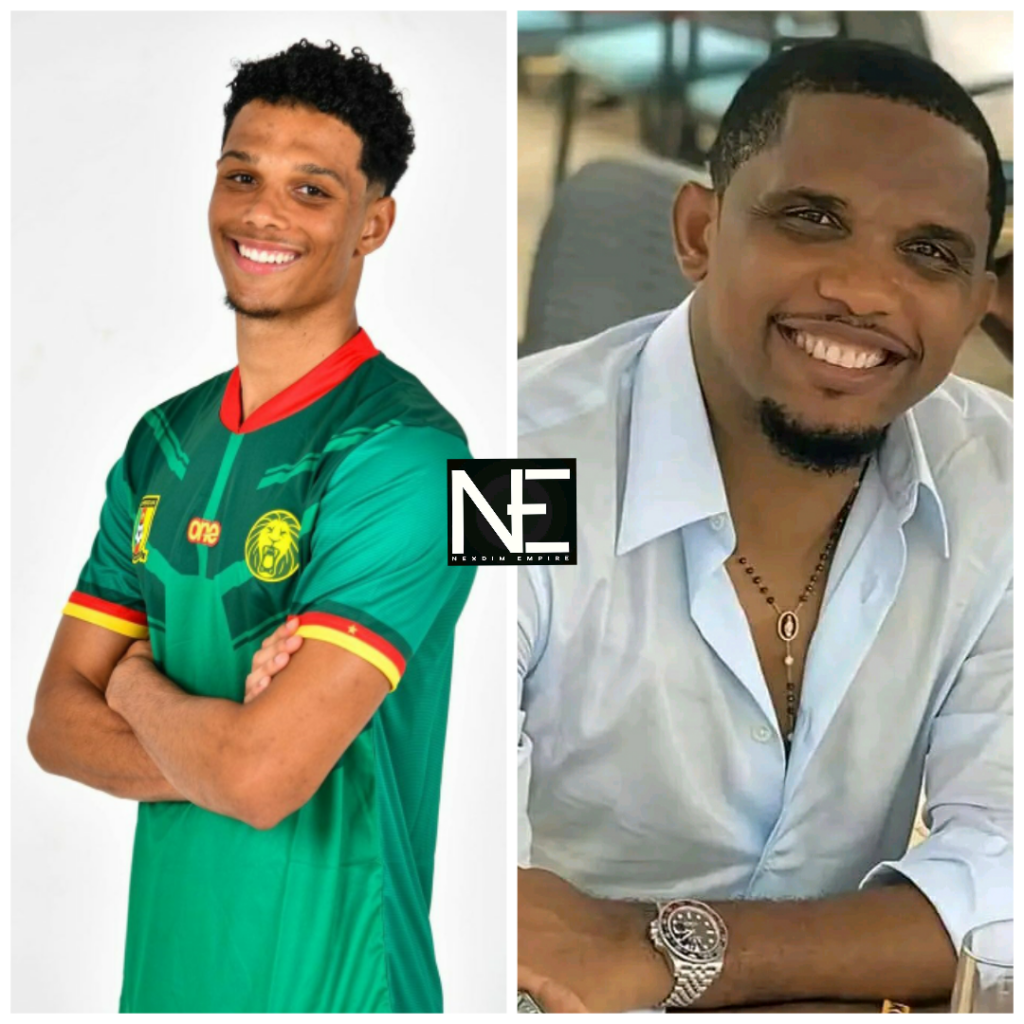 After CAF released a communiqué stating that Samuel Eto'o will be investigated for allegations of misconduct, his son has come out to support him.
He stated:
"It's amazing how the people you allowed to be on the world map want to throw you down. I had the chance to play with the national team since 2018.
Before, we did not see the president of the federation, not even in a photo. He didn't even bother to come see us once, or a little motivational message, nothing at all. Today, you don't spend a single day in the same country, you hardly ever see your family to be able to attend all the meetings where you have to represent Cameroon validly.
Before, we went to sleep in places where we had no water to shower or to go to the toilet. We brushed our teeth with bottled water and didn't even have a light to see, charge our phones, or even have food cooked for us. With you, all that has changed.
The players are paid, we have the comfort to go to the national team with everything at our disposal. In addition to many other things that are changing in our country. And yet people keep criticizing you. Two years ago, nobody was talking about the federation. For what ? Because maybe they were subsidized by them.
Today, it looks like you're the worst person in the world, the worst president. Everything you do is frowned upon in the eyes of Cameroonians. My father is not perfect, far from it, he is also often wrong. But like everyone, no one is perfect. What I can assure you is that what he does is for the good of the majority.
You can't please everyone. The limit is crossed. They are entering to cross the line of respect. You are the greatest that Cameroon has ever seen and that Cameroon will see and no one will take it away from you. Be proud that people try to criticize your life, it means it's much more interesting than theirs."
#nexdimempire