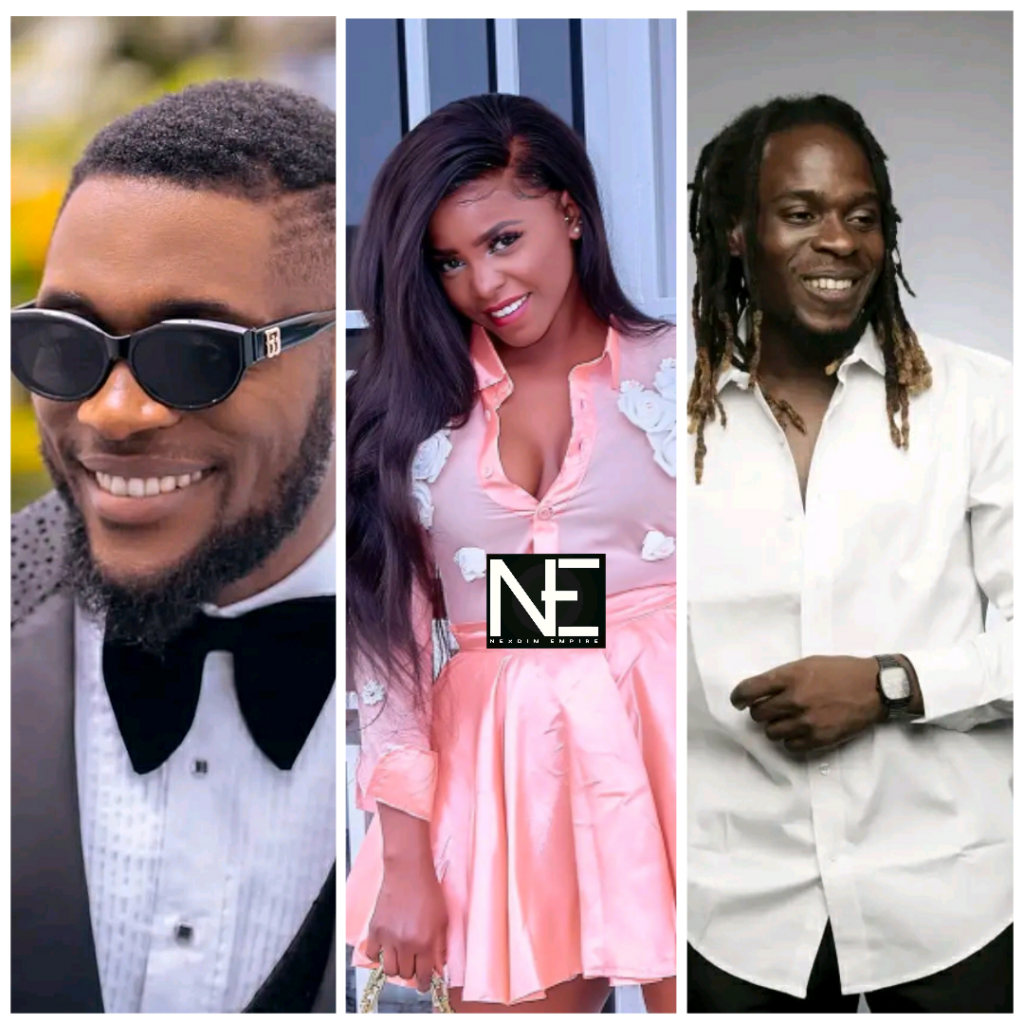 2016/2017 stamped a hallmark in Daphne's music career.
Her career gained traction under Steven's Music, barrelled by three hit songs "Calee" , "Jusqu'a la gare" and "Promet Moi". The three songs were co-written by Salatiel and Mr Leo.
"Calee" and "Jusqu'a la gare" were produced by Salatiel while "Promet Moi" was produced by Big Joe under Salatiel's mentorship. Daphne is still subsisting at a minimal commercial level due to the immense success of these songs.
The songs propelled her to become a household name in Central Africa.
From the hypothesis, it is evident that Salatiel and Mr Leo are precious jewels in Daphne's career.
Salatiel and Mr Leo deeply understand Cameroonian music psychology; how music is perceived, created and responded to by Cameroonians.
The duo wield a profound understanding of Daphne's sound and how to tailor her lyrics and melody attractively.
Salatiel and Mr Leo also co-wrote "You got it" by Daphne featuring Koffi Olomide.
Salatiel and Mr Leo have been involved in 4 of Daphne's biggest hits ever.
Calee : 33 Million Views
Jusqu'a la gare: 26 Million Views
Promet Moi : 16 Million Views
My Lover : 14 million views
It is commonly said in Cameroon "On ne change pas une equipe qui gagne" (Never change a winning team) .
A combination of Salatiel and Mr Leo and a subtle melodic input of Asaba will definitely produce magic for Daphne in today's highly competitive and demanding music industry.
Salatiel is arguably the most versatile songwriter in Cameroon to work with.
His recent songwriting success is "Il est la" by Indira . ( Close to 5 million views in 2 months)
#nexdimempire