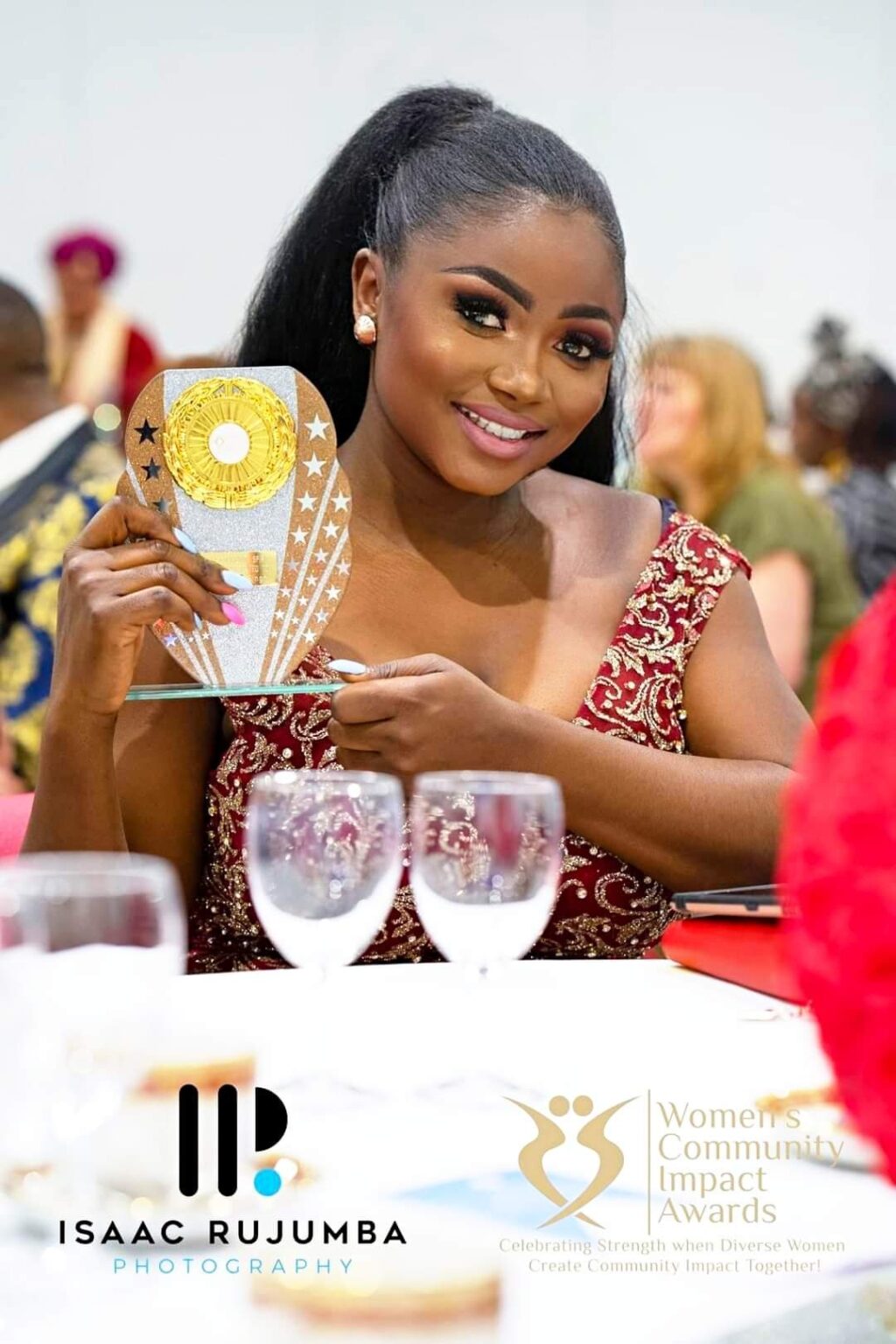 UK-based Cameroonian media personality, counsellor, matchmaker and philanthropist Delly Singah Philips is reputed for her sterling qualities.
She's the brain behind Delly Matchups, Delly TV and Delly Singah Foundation.
Delly has distinguished herself by inspiring youths of our generation to build  positive lifestyles and also build meaningful relationships, on her platform Delly Matchups.
Delly advocates for social justice and change.  She's trended #ReceiveSense2020 .
Inclined to her christian values, Delly is a gem and luminary of our time.
She's been monikered "Queen Solomon" due to her ingenuity, resourcefulness and wit.
We are proud of you !
Congratulations from NexDim .
DELLY'S AWARDS/RECOGNITIONS
AWARDS
– 50th Most Influential Cameroonian 2018
– Best Charity Organisation
SODONWREG AWARDS 2015
(Delly Singah Foundation)
– Best Charity 2016
OSCARS UK AWARDS
(Delly Singah Foundation)
– Best Charity Organisation
OSCARS-UK 2017
(Delly Singah Foundation)
– Best Media Personality 2018
CCWA AWARDS
– Community Champion of the Year
WOMEN'S COMMUNITY IMPACT AWARDS UK 2020
Best Digital Media
AB AFRIKPRENEUR AWARDS 2020
(Delly's Matchups)