US based Camer artists, Eddy B and H Bolo of AVIN U-C thrilled the audience who  came  to witness the official crowning of  Miss Africa Texas  on Saturday, 16th of October 2010 at  Courtyard Theater, 1509 H Ave,  Plano, TX 75074. Nigerian born Miss Marilyn T George was crowned Miss Africa Texas pageant 2010/2011.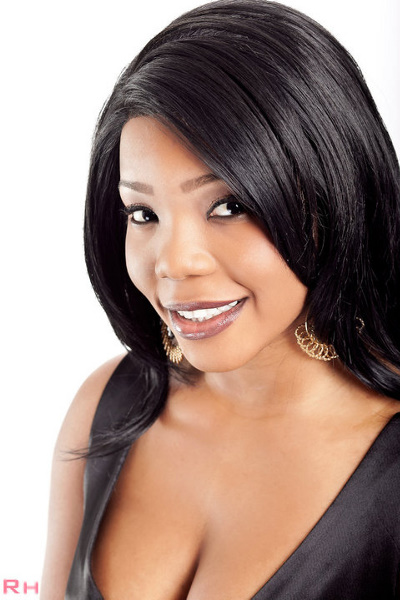 Worth-noting, the mission of Miss Africa Texas is based on giving back to humanity, especially Africa where the need cannot be overemphasized.
The pageant redefines the African woman as a leader and a vital partner in the development of Africa and the opportunity for women to achieve personal growth and development and take pride in their heritage. To discover their inner and physical beauty.