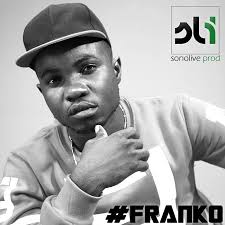 The man with the biggest Cameroonian hit last year Franko with a record-breaking 30,000,000 views on YouTube has released a new international video for "Coller la petite". This has sparked unprecedented controversy and the comments are so judgmental .
Franko has been basking under the sun of "Coller la petite" and fans were anticipating a brand new song from him. This video was an utter disappointment to some fans and music pundits.
The other side of the coin, It's quite probable that Franko is trying to conquer a new public with a video that has an international appeal and no racial limitations. Another probability is the bid to expand the life span of the song.
This is quintessential and reminds us of Magic System. The Ivorian group released a mediocre video for their hit  "Premier Gaou" shot in Ivory coast. After achieving international success , they released another video that had more glamour and international appeal.
French- Congolese rapper Youssoupha made a cameo.
Here below is the new video. Du courage frangin.
Enjoy !