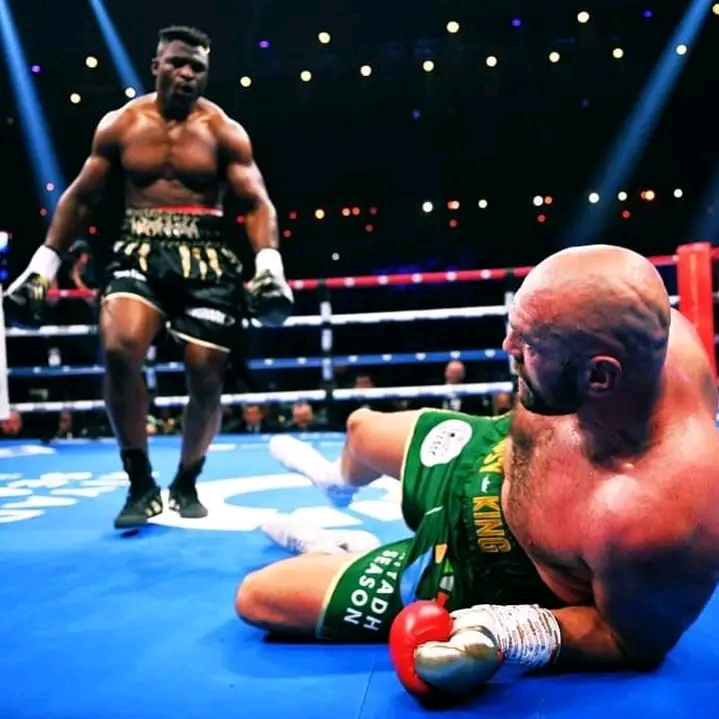 Despite Ngannou throwing Fury to the canvas with a left strike, Fury was declared winner following a split decision by one point on the third card.
According to the scorecards; the first from Garner is 95-94 for Ngannou, the second from Krebs is 96-93 for Fury and the third from Pelayo is 95-94 … for Fury.
Fury has admitted Ngannou's might. He said;
"He's a hell of a figher and a hell of a lot better boxer than we thought he would be. He's an awkward man and a good puncher and I respect him a lot.
"He was very awkward, he wasn't coming forward and was waiting for me to throw. He's given me one of my toughest fights of the last ten years."
#nexdimempire