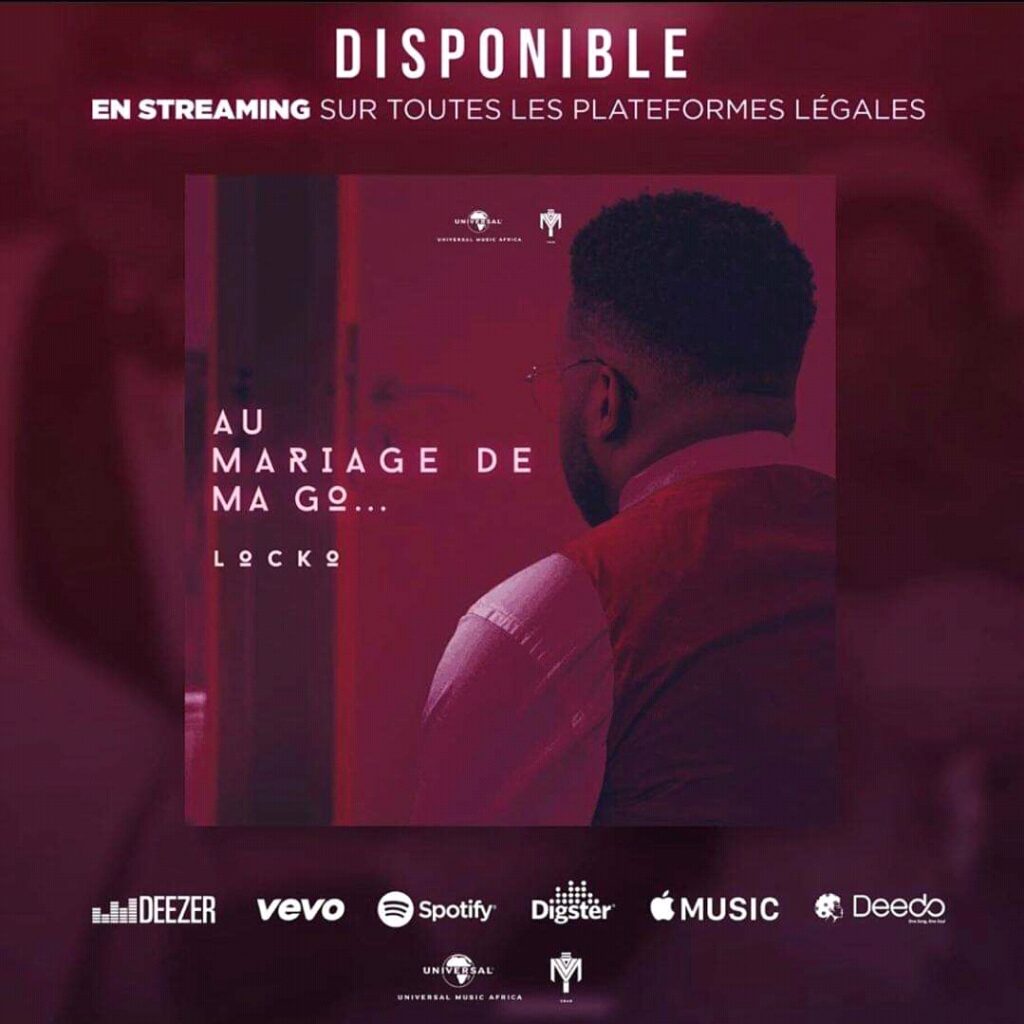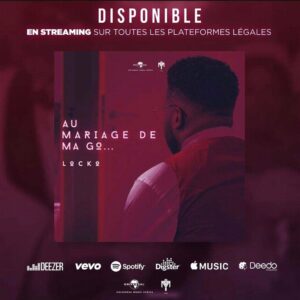 Locko's engagement and impending wedding with Beyala (Stephanie Tatapong) meets undue resistance from her dad (Alenne Menget). According to his father, Locko is a scoundrel who doesn't deserve her daughter. He even tells her daughter, her bride price had already been taken from a certain bank proprietor Mr Mbu. 
The couples enjoy romance until when Beyala divulges to Locko his father's disapproval and resistance. Locko's temperament is dampened.
The story turns out being tragic as Locko is being murdered by assailants sent by Beyala's dad. 
To be continued…
The short movie also stars Nabil,  Sama Ndango, Nkeng Stephens and crew.
Perfectly directed by Nkeng Stephens.