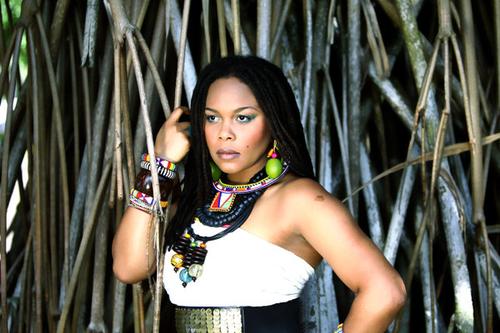 Dancehall, reggae hip hop, folkloric gospel soloist Avion Blackman just officially released the music video for her gospel reggae tune 'Third World Girl' filmed amongst the jungles and waterfalls of Hawaii.
The single is from her third album entitled 'Third World Girl' too which touches a variety of  themes like worship, relationship and most importantly healing. All works done under the  Lion of  Zion Entertainment label and directed by Obie Obien and Mark Mohr for Rank and File films, the entire album gained so much inspiration from the Hawaiin island giving it a diffferent sense of touch from the first two albums.
See For Yourself !!!
For more, you can buy the song at : https://www.gospelreggae.com/  or at: http://www.itunes.com/avionblackman
Download a Hi- Def  TV broadcast ready version of the video at: http://tinyurl.com/ChrVids  or  at: http://www.AvionBlackman.com