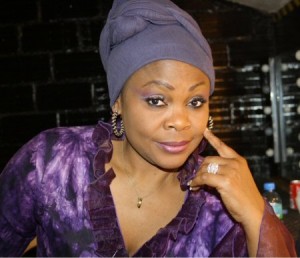 Next week in Yaounde, a press dinner will be organized by the Cameroonian musician, Annie Anzouer as a prelude to celebrations marking 20 years of her musical career.
The singer announced the news this week in Yaounde. The event comes just she after the release of her latest album entitled "Partager" and the announcement of an agreement made by his former group, Zangalewa starring Shakira, about the song chosen as the anthem of the next world.
The album "Partager" is, according to Annie Anzouer, the culmination of her efforts since it was produced by herself.