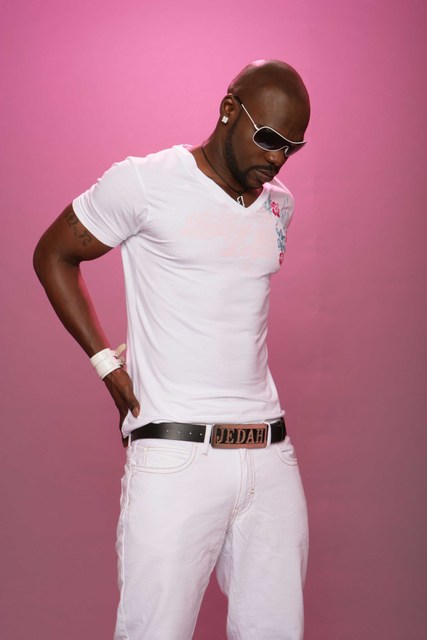 JEDAH a.k.a La Rose Noire is a France based Cameroonian R n B singer and lyricist. He is referred by the media as the son of veteran Cameroonian singer, Beko Sadey. He formed his first group in Cameroon called LA REPLIK. He was influenced to do Hip Hop and R&B at a tender age. Determined and committed to thrive, he started a solo career in France. He released his first mixtape of 14 tracks : " LA ROSE NOIRE DU GHETTO". His first hit "Dancefloor" (below) was welcomed by millions across the world. He was Finalist at the Open Star PARIS 2006 and Pepsi Tour 2006.
In 2007, he decided to collaborate with top notch producers on " IDEAL DE VIE " which was locally marketed in Nantes in March 2007 by Big Nguens's Productions . The positive feedback induced him to continue his adventure with a new production team : MFCL Productions. His  first album   " DANS MES REVES" drops soon. It features popular artists like  Segnor Alonzo (Psy4 de la Rime), on "COMME DES CHAMPIONS", Sefyu, Vicelow ( SAIAN SUPPA CREW).
The album which composes various genres like R n B, Crunk, Hip Hop and soul was mixed by  DJ DOUBLE and DJ MEZMERISE  of Sony /BMG.
Jedah names some influences like R Kelly, Stevie Wonder, Usher, Matt Houston, Chris Brown, and Estelle.

I  remember in the early 2000's Jedah la rose noire used to go by the name Jedah Sadey. Is he truly the son of veteran Cameroonian Makossa musician, Beko Sadey ?. What about Bibiane Sadey?. We shall come to this later after some  findings.
www.myspace.com/jedahlarosenoire