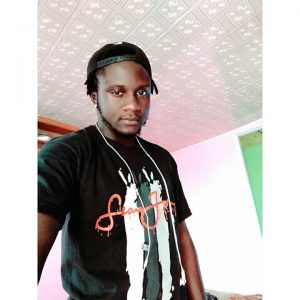 1. Nkeng Stephens
The deft award-winning video director has been making remarkable strides churning impeccable visuals with stunning creativity and  cinematographic savvy. He has directed videos for top class artists in the industry like Daphne "Calee", Mr Leo "Jamais Jamais" , Magasco "Sokoto", Locko "boo boo" , Etc.
Did you know Nkeng Stephens was a singer and rapper called "Flames" , member of the Afro-pop group Rythmz?
The former trio composed Flames (Nkeng Stephens) , Dianee (Phillbill) and Kezzy (K Master Kmix) .
Nkeng Stephen featured on a myriad of debut records with Rythmz including their hit song "Honey moon" released in 2012.
2. Prince Mykel Enobi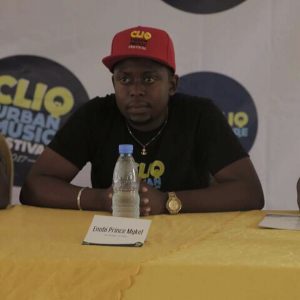 Prince Enobi is a multi-talented event organiser, talent manager and media personality. A holder of a Bachelors degree in Journalism and mass communication from University of Buea, he has carved a niche in the industry making a huge name for himself as an established event organiser. Prince Enobi managed the duo Rythmz from 2012 – 2015 under the label No Hitz No Records which was equally home to now-superstar Daphne.  After parting ways with the duo Rythmz, Prince embarked on organising events which has been thriving massively .  He has successfully organized concerts for household names in Africa like Davido & X Maleya,  bringing over 40 reputable artists on one stage at the Cliq Urban Music Festival in Buea. Prince Enobi has initiated YOLO , a platform to showcase Cameroonian artists and currently organising the trade fair in Buea. Wow ! Huge achievements for the young entertainment entrepreneur .
Did You know Prince Mykel Enobi had ventured into music as a rapper? Yes. He recorded several songs before delving on artist and event management.
3. Achille Brice Eteki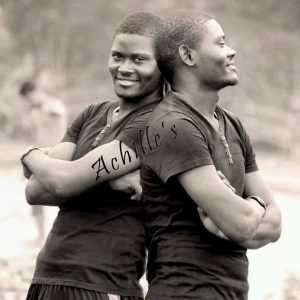 The well-travelled filmmaker and movie director has received accolades for his dexterity. He even inspired me to write this article after watching his work  "Life Point" on CRTV. The movie was nominated at L'Etalon D'Or de Yennenga – Pan African Film festival Ouagadougou , Burkina Faso in 2017 .
Did you know Achille Brice did music for five years as a recording and solo artist with an album titled "Hood Classics". He used the pseudonym Biniray Jr.
4. Kelly Blaise Achu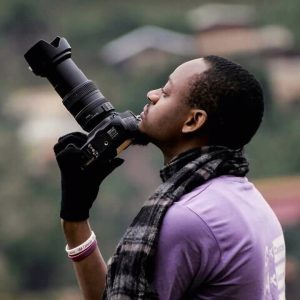 Kelly B is a renown photographer based in Buea. His professionalism  , creative imagination and dynamism has set him on the pedestal of 5 top notch photographers  as rated by Journal Du Cameroun in 2017.
Did you know Kelly B was a recording artist under the label Chillen Music. Yes ! He released "Still be mine" ft Biniray (Achille Brice Eteki)  and later released a project with Paps Jayfar and Rythmz dubbed "Langa" in 2014.
5. Taphis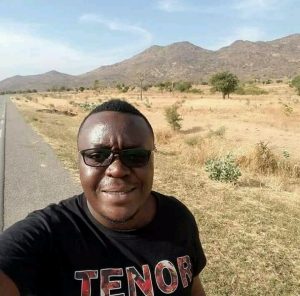 He is the manager of one Cameroon's hottest artists Tenor. He had managed Numerica as well. Taphis is making great success as a talent manager .
Did you know Taphis had ventured into music before switching his lane ? . He was a dope rapper and released a couple of singles .
6. Adah Akenji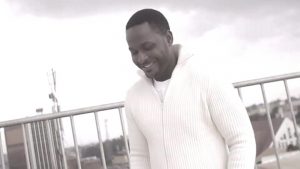 Multi-talented Adah Akenji has become a household name in the industry as a video director. He has directed videos for top Cameroonian artists like Tenor "Bad Things" , Dynastie Le Tigre "Jour moi me mendjang" , Nami Nami Cyrus "Tres Belle" etc .
Adah is also a highly acclaimed vocalist and music producer . He made an indelible impression when he released an Afro love ballad "Nyango" in 2011 . He later released "Yokoko" , "Far away" , Alima" "Saka" , Wan O bi" and "Na na na".
7. Master Chill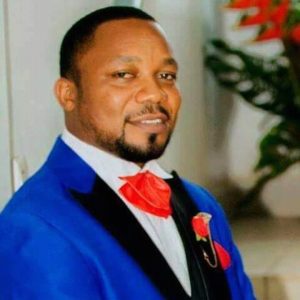 Nkwain Ettiene (Master Chill)  is the CEO of one of the biggest multimedia houses in Cameroon Chillen Entertainment. He is an adept music video director and media content producer. Master Chill is owner of Buea-based channel CM TV .
Did you know Master Chill was a rapper? . The former rapper used the stage pseudonym Master Chill and used "For Dons in the house " as his introduction signature phrase on his songs. He recorded several songs between 2005 – 2009
8. Alenne Menget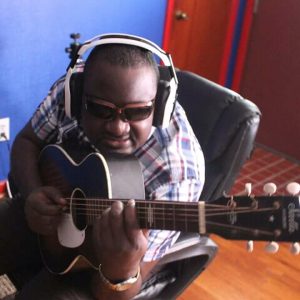 In 2016, he told Precious Core "I'm a jack of the arts". And yeah… He truly is. " Ni" the filmmaker , actor , comedian and impresario has made a great name in the entertainment industry. The CEO of ATS production has starred on numerous Cameroonian films and his comedy skits keep going viral on the internet.
Did you know Alenne Menget was an artist? He had ventured into music. He is skillful at singing jazz classics as well as his own compositions.
9. Shabatam Maestro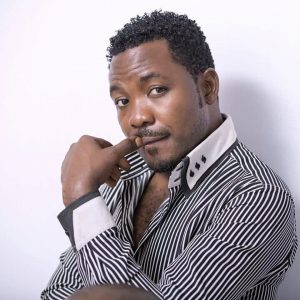 Shabatam now owns a successful photography company called 44 Pictures. He equally directed Lucy Brand's video "Your love" in 2017.
Did you know Shabatam is a recording artist who hails from Manyu Division ?
10. Guiffo Stephane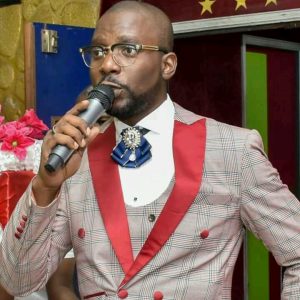 The TV personality is best known for Deditude on STV. His charming voice, verve and unmatched showmanship lures his audience to stay glued on their TV screens . He is a successful TV host today .
Did you know Stephane was runner-up at a singing competition organised by Dora Decca  and aired on STV? He is a powerful vocalist who changed his lane.