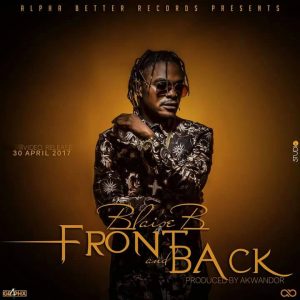 "Clando" crooner Blaise B, newly signed to Alpha Better Records to join Mr Leo,  Askia and Salatiel,  has raised the curtain with a brand new video titled "Front and Back". A fusion of high life and Afro-pop gives a soothing sound. Blaise B has made formidable strides in marketing and branding himself to become one of the most sought-after artists.
Service Unavailable
The server is temporarily unable to service your request due to maintenance downtime or capacity problems. Please try again later.
Additionally, a 503 Service Temporarily Unavailable error was encountered while trying to use an ErrorDocument to handle the request.