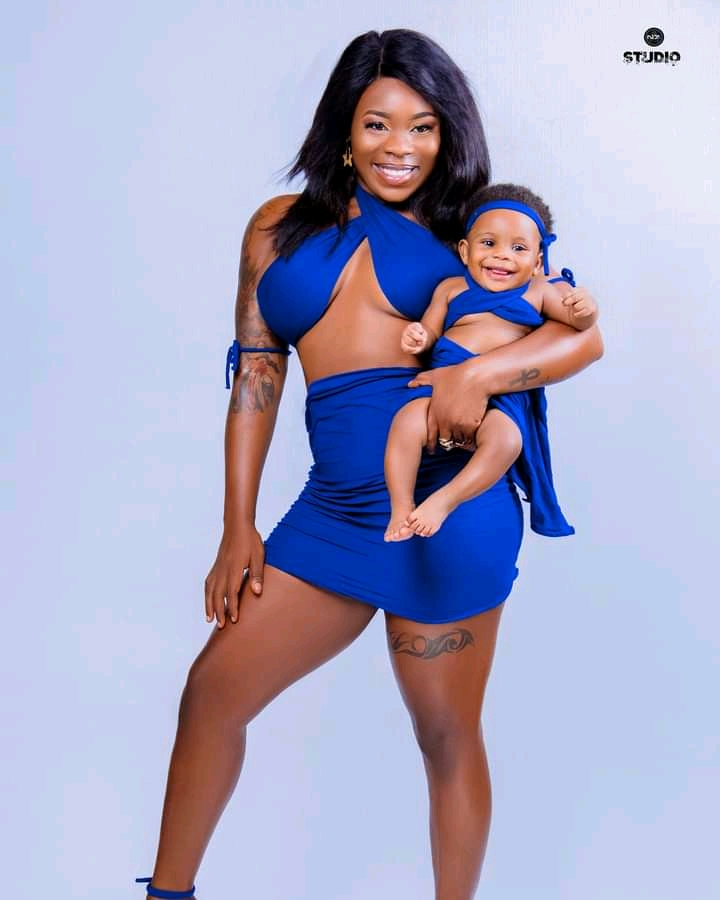 Cameroonian female rapper Askia has shared beautiful photos of her cute baby Nairobi.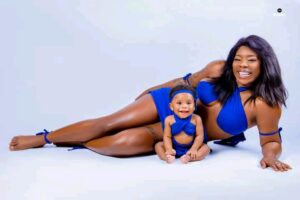 Askia seems to achieved emotional poise after  burrying the hatchet with her husband and fellow rapper Njungi Qilla .
Askia has been a victim of recurrent body shaming but recently, we've seen her visual image improved significantly.